TYPO3 - the ideal choice for
---
Complex and dynamic web platforms and portals
Content that needs to be updated regularly
Changes and approval processes for several editors
Connections to external systems, e.g. for automated data exchange
User-friendly interface
Helpful tools and assistants
Format texts easily using the integrated text editor
Clear page structure tree in the backend, reflecting fronted navigation
Built-in image editor and helpful assistants for creating forms and tables
Direct editing in the fronted
Preview function for pages
Numerous tooltips
---
Flexible system:
More freedom & individuality
Content can always be updated using any computer with internet access
Detailed user-rights management for employees and website visitors, ideal for complex corporate requirements
Easy to extend using existing and custom-made modules
Allows multiple layouts and designs in one website, e.g. for different target audiences or products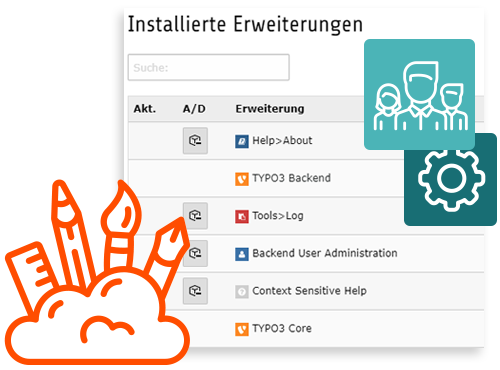 ---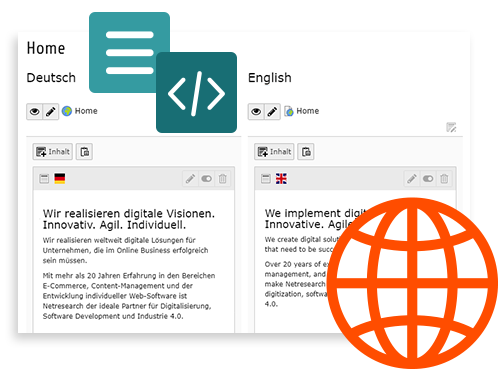 Powerful foundation
for your company website
Supports multi-language websites
Navigation menu updated automatically when creating new pages
Various frontend designs for best usability and implementation of your CI
Error-free HTML for correct content rendering in all browsers
Automated page editing history allows restoring previous content
Version management for pages enables editing without affecting the live website
---
Time-saving features
for efficient workflows
Quick access to frequently used pages
Links get updated or removed automatically when moving or deleting pages
Scheduled page publication
Insert and format pictures and videos easily (spacing, alignment, size, preview image)
Store content elements on a clipboard for later use
Edit multiple records at once (resize images, change page layout)
Fast search function across all pages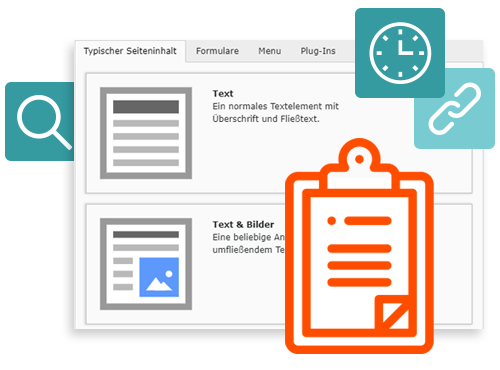 ---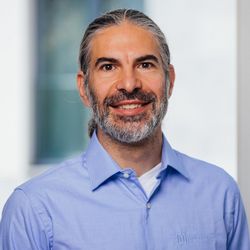 "We rely on the open-source CMS TYPO3 right from the start and are excited about its flexibility in every new project. The possibilities are almost limitless and the active TYPO3 community, of which we are a part, constantly ensures that the system gets updated."

Thomas Fleck
CEO Netresearch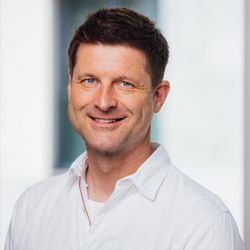 Thomas Wilhelm
Consultant web platforms,
CMS, TYPO3
+49 341 47842241
Want to know more?
Get detailed information about a project via email or in a personal talk. I'd be happy to advise you.
consulting(at)netresearch(dot)de
+49 341 - 478420