Are you planning a digital project?
Find the right contact person for your project
We are pleased that we could arouse your interest in our work. Do you have general questions about our range of services or would you like to implement a specific project with us? Our consultants will be happy to take the time to meet with you. Simply select an appointment, specify the duration of the meeting and provide your contact details. We will get back to you!
Book your personal appointment with Luca Becker now!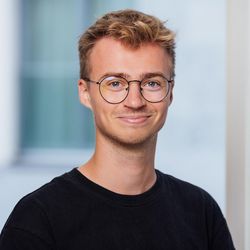 Luca Becker
Your expert for OroCommerce & B2B commerce
Book your personal appointment with Thomas Wilhelm now!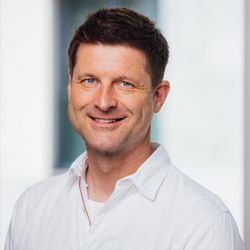 Thomas Wilhelm
Consultant web platforms,
CMS, TYPO3
+49 341 47842241
Online shop extension support
We provide technical support for selected Magento and Shopware extensions.
Please use the following resources for technical questions:
Got questions?
Contact us!
Full service from a single source
Use your time wisely
Applications
Web shops
Software integration
Tech support
Lifetime updates
Multistore solutions
Online platforms
Websites
Monitoring & hosting
Support & maintenance
Many times, software is only delivered individually. The system or software needs to be carefully selected and configured, which is labour-intensive.
Netresearch not only delivers the software itself, but also the associated components like web server, database server, caching server, PHP server, or libraries. This eliminates a lot of effort, coordination and unforeseen problems when installing the software or adapting the target system and installing libraries and tools for the software.
We offer the full service package from a single source. Contact us and find out which solution is right for you.