Why OroCommerce?
Open-source solution from Oro
According to the Gartner Report 2021, OroCommerce is the best B2B commerce software on the market for medium-sized companies and corporations. In terms of B2B functions, it even ranks number one, ahead of industry giants such as SAP, Adobe, Spryker and Shopware. Thanks to its open-source technology, OroCommerce can be easily connected to third-party systems and thus flexibly adapted to the needs of individual markets and industries.
Customized shopping lists and unlimited number of shopping carts
Customer-specific price lists & individual catalog management
Multiple organizations & websites
Hierarchical user roles for customers or purchasing agents
Use cases for OroCommerce
in B2B commerce
With OroMarketplace - an advancement of OroCommerce - you can set up a B2B marketplace for selling goods and/or services. You can also organize pre-orders and bookings and automate manual processes for offers. The marketplace solution is designed for manufacturers, distributors and resellers.
Your advantages:
Rule-based onboarding of sellers
Manage multiple storefronts with flexible product catalogues
Order splitting & mixed shopping carts
Rule-based billing of sales fees
Use OroCommerce as an internal procurement platform to digitize and bundle your procurement processes. By assigning different roles or permissions, your employees can run errands independently: from work clothes to office supplies to consumables for production. The internal procurement process is further simplified by e.g. automating the release of budgets.
Your advantages:
Standardization & digitization of internal procurement processes
Reduce costs & save resources
One system for both the internal procurement and for selling products
Provide customers with contract terms, invoices, delivery notes and technical product documents directly in their backend or self-service customer portal. Conversely, customers can submit requests for quotations, which can be processed directly in the seller's backend. As a result, the exchange between customer and seller is more targeted and effective. In addition, customers can independently view the status of orders, returns or service requests online in the self-service portal.
Your advantages:
Process requests for quotations without having to leave the system
Quick access to all important order details without the need to contact customer service
All product and contract information available any time in one location
Originally developed by SAP, the OCI standard is now supported by many ERP systems. Via an OCI punchout integration with OroCommerce, your customers can access the B2B web shop directly from their ERP system and transfer shopping carts or lists of favorites from OroCommerce to the ERP system at the push of a button.
Your advantages:
Reduce manual effort in procurement for the B2B customer
Simplification for purchasing agents: only login to the ERP required
Quick access to customer-specific prices and real-time inventories
Our OroCommerce references
from B2B commerce
As a Silver Solution Partner of Oro, we take care of system integration and configuration of OroCommerce and OroMarketplace, individual programming of the back and front end, as well as the creation of interfaces to third-party systems such as ERP, PIM, or the integration into a grown system architecture.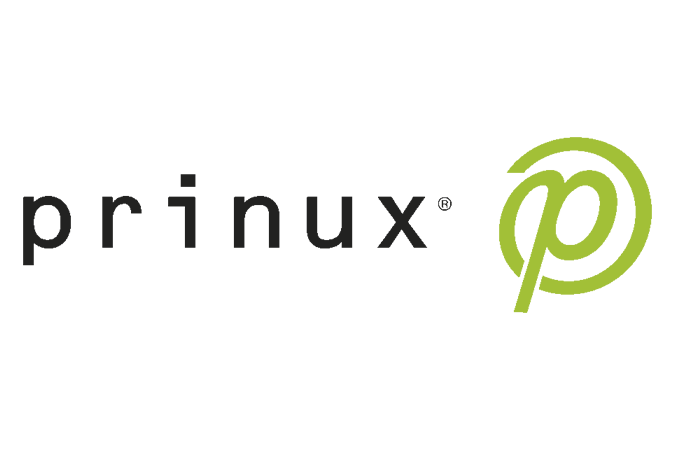 OroCommerce 5.0 for prinux GmbH
prinux GmbH, an online print store from Austria, is using OroCommerce 5.0 B2B store software to replace its in-house development.
Consult with our expert!