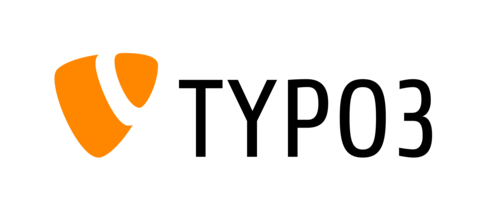 These numbers speak for themselves
TYPO3 CMS - The all-rounder
Flexible, powerful and versatile
The TYPO3 CMS is a very powerful and flexible open-source software which is constantly being updated. It already provides a variety of functions out-of-the-box. Additional modules allow TYPO3 to be tailored to your requirements. Various interfaces and APIs enable optimal connections to your third-party systems such as ERP, CRM, and marketing tools.
Netresearch: TYPO3 agency
with wide range of services
As a TYPO3 agency, we develop high-performance and extensive websites based on the TYPO3 enterprise content management system. Our range of services as a TYPO3 agency includes:
Conception of TYPO3 web platforms
TYPO3 development
Templating & Responsive Design
System integration and interface development
Data migration from existing systems
E-commerce integration
Identity, access, and roll management
Training, support, hosting, updates and maintenance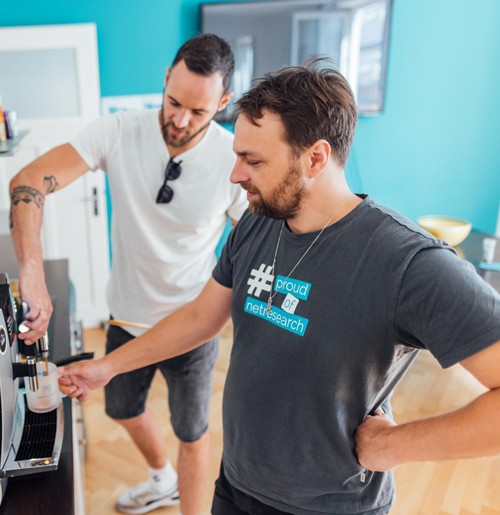 TYPO3 upgrade to version 12 LTS
The new TYPO3 Version 12 comes with completely revised code, improved usability and numerous new functions. Take the opportunity and upgrade your TYPO3 website to version 12. We would be happy to take a first look at your TYPO3 installation and check how extensive the upgrade would be for your site.
The advantages of TYPO3
at a glance
---
Flexible
A feature-rich base system, thousands of freely available extensions, and the open-source code allow completely individual customizations.
Secure
TYPO3 is one of the most secure CMS in the world. Security issues are resolved via continuous updates.
Multi-site setup
Several websites and portals can be operated and controlled with just one TYPO3 instance.
Design freedom
The design of TYPO3 can be adapted as desired. The strict separation of design and content simplifies adjustments later on.
Updates
The very active TYPO3 community with over 2,000 developers ensures that the system is continuously improved and updated.
Multiple languages
With over 50 languages in the backend and the ability to manage pages in multiple languages, TYPO3 is ideal for internationalization.
User friendly
Many features such as the text editor, the preview function, help texts, and wizards make everyday use of TYPO3 easy.
Roles & permissions
Define which user has which rights in the backend, and which areas of the website they may access.
Useful TYPO3 functions
for editors and marketing
TYPO3 scores with numerous functions that make customization and daily work with the content management system very easy. Find out how easily you can edit texts with TYPO3, maintain multiple languages, and work efficiently thanks to time-saving functions.
---
Our TYPO3 customers:
Diverse and successful
---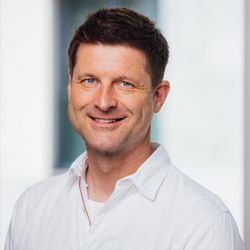 Thomas Wilhelm
Consultant web platforms,
CMS, TYPO3
+49 341 47842241
Want to know more?
Get detailed information about a project via email or in a personal talk. I'd be happy to advise you.
consulting(at)netresearch(dot)de
+49 341 - 478420