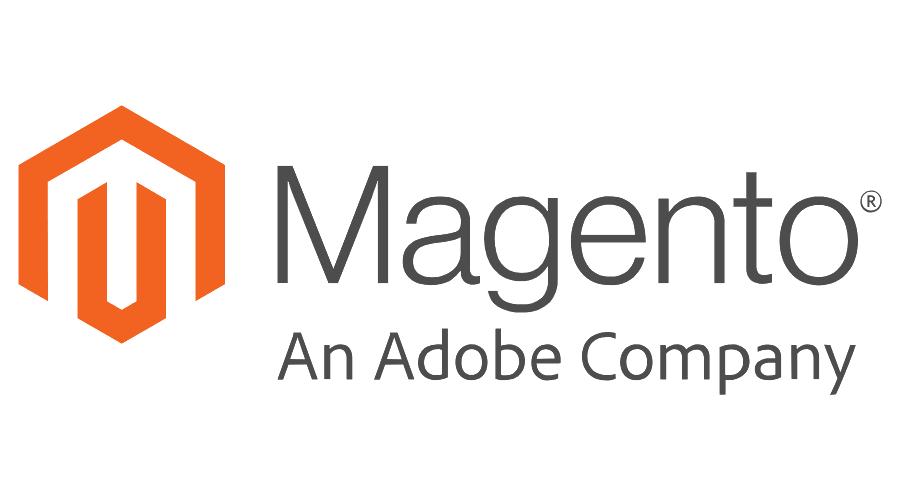 We create Magento shops
for highly complex architectures
With our highly qualified and certified Magento developers, countless implemented Magento projects and over 20 years of experience in e-commerce, we have extensive expertise. We implement even the most complex shop projects of every dimension while meeting highest standards.
Where others stop with Magento, we start. Magento is the world's most popular open-source shop system. Our e-commerce team oversees major projects from global companies and market leaders – such as DHL, Deutsche Post, Axalta and Universal Music Group.
Large & highly
qualified
e-commerce
team
Certified
Magento
developers
Numerous
finished
Magento
projects
First organizer
of the
Meet Magento
Germany
Over 20 years
e-commerce
market experience
Long-term
satisfied Magento
customers
Your Magento agency in Leipzig
and also worldwide
Are you looking for a full-service agency that can work in all areas and is familiar with complex system landscapes? As a Magento agency, we offer you individual advice tailored to your project. Thus we can jointly create a basis for successfully implementing the ideal online shop solution for you. Thanks to our close partnership with Magento, we can ensure the best results for your shop system.
In 2008 we were one of the very first Magento partners. With our commitment and the founding of Meet Magento, we have made a significant contribution to the development of the Magento ecosystem.
---
Magento extensions
We customize your e-commerce
In a Magento shop, extensions can be used to make individual adjustments for a wide variety of requirements. We develop useful extensions for you at the highest quality level for a functional web shop according to your wishes. In this way we can expand the functionality of your shop, realize your ideas and contribute to higher sales.
Use the advantages of Magento extensions
Connect Magento with other interfaces
Expand the functions of your online shop
Simplify workflows in the backend
Better search engine optimization
Magento Customizing
Upgrade your online shop
Our certified Magento team consists of experts and specialists with know-how that has been consolidated and expanded over the years. We have already developed a large number of Magento extensions – also for large global corporations with the highest programming requirements.
Custom built extensions provide you and your customers with functionalities that are essential for your business. This includes both individual extensions for Magento shops as well as building interfaces for connections to service providers.
---
Magento Integration
Wir vereinen Magento mit Ihrer vorhandene Systemlandschaft
Connecting Magento
to your ERP system
Connecting the Magento e-commerce platform to your ERP system allows you to be much more efficient. Orders and customer data as well as inventory and delivery data are synchronized between these essential business systems.
Prevent manual upload of product information
No need to manually enter shipping addresses and tracking codes
Benefit from easier compliance
Get better insights into your inventory
Manage costs efficiently
Reduce support calls
Improve the customer experience
Connect Magento
to your PIM system
With the Akeneo PIM you can manage and provide high-quality product information across all sales channels. The integration is API-based and allows transferring product data such as categories, families, attributes, products and models to the Magento platform.
Modernize your internal product data processes
Simplify extending your product catalog
Create a comprehensive multichannel and omnichannel strategy
Show separate product information in each channel
Implement e-commerce shops with great user experience
Taking care of seamless integration
of your business applications
We take over the secure, comprehensive and individual connection of your Magento e-commerce platform to your ERP, PIM and your entire system architecture. Thanks to a high level of standardization, our Magento experts can guarantee a quick productive start with low maintenance costs.
---
Magento setup for cloud systems
We manage your Magento in the AWS
Magento allows cloud hosting via the paid Magento Commerce Edition. But if you would like your Magento Open Source system to run in the cloud or on an independent and flexibly designed solution, we offer managed AWS hosting.
Modernized e-commerce with the market leader
Sell your products worldwide
State-of-the-art infrastructure
Unlimited and auto-scaling server capacity
Enough power for high traffic and load peaks
Performance analysis and optimization
Best performance thanks to scaling
Quicker loading times through caching
More flexibility and speed
Highest security levels
---
Magento online shop
for
Custom-made Magento shops
on a flexible and powerful foundation
We develop custom-made Magento online shops for you according to the highest quality standards which enable you to present, advertise and sell your products optimally. We are also happy to take on existing shop projects and assist during optimization and expansion.
Development of Magento online shops
Optimization of existing shops
Migration from another shop system to Magento
Extended features through Magento extensions
---
Our Magento references
Netresearch is your specialist for sophisticated Magento solutions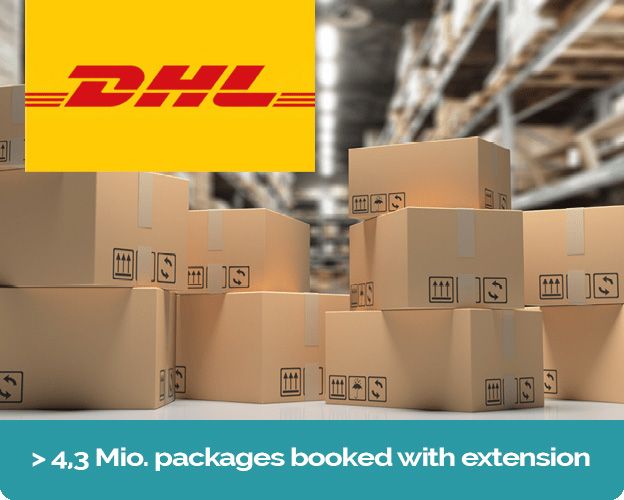 With Magento we enable new digital services for sending and receiving letters and parcels.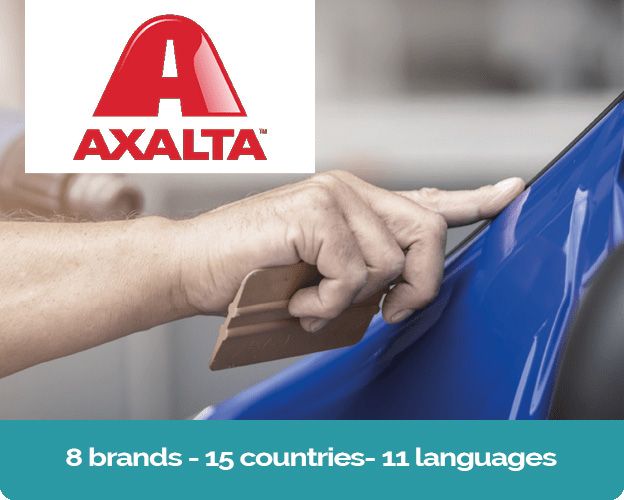 We implement the digitization of sales processes for multibrand, multichannel and multibusiness strategies.
Quick launch of new Magento 2 shops on album releases by US top stars.

Magento Performance Analysis
Expert evaluation of your shop
You've got a complex Magento setup with many extensions, store views and connections and would like an independent opinion on security, code quality and performance?
Our Magento experts will give you new insights into the technical condition of your shop so that you know which steps can be planned for your online shop in the future.
Analysis of the Magento online shop
Performance check an loading time analysis
Code quality validation
Check of important third-party extensions
Assessment of existing security risks
Check for Magento Core hacks
Provide a comprehensive analysis report
Suggestions for solving existing problems
Netresearch creates your individual shop analysis. You will receive the evaluation in the form of an analysis report with all the findings that are decisive for your business. If you are interested or would like to receive further information, please do not hesitate to contact us.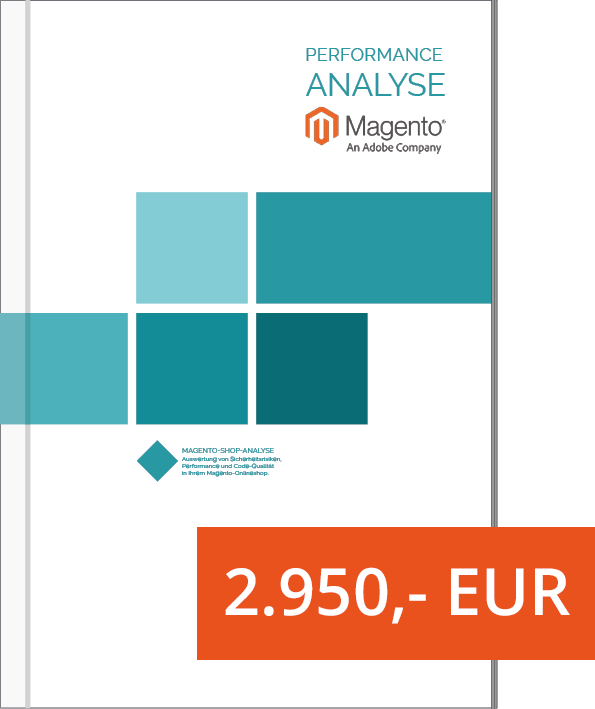 Netresearch and Magento
A strong partnership right from the start