Our services
for your Magento extensions
With our know-how and many years of experience, we support you in the design of Magento extensions to connect to your interface. You can be sure that the extension is designed perfectly and user-friendly.
Your requirements are the foundation for developing your individual solution. Be it processes, technology or architecture - we look forward to every challenge!
Developing Magento extensions:
We implement your vision
Our certified Magento developers create high-quality and compatible Magento extensions to optimally integrate your service into Magento online shops. We not only work according to the highest quality standards, but also adhere strictly to the Magento development guidelines.
Use the advantages of Magento extensions:
Connect Magento with other interfaces and APIs
Expand the features of your online shop
Simplify workflows in the backend
Easier search engine optimization
Support for your Magento-Extensions:
Technical assistance and FAQ portal
In a complex and sophisticated shop system, technical support for setting up Magento extensions is essential. We support users during installation and setup of the extension. For this we create an individually branded service portal including FAQs. Incoming requests are answered by us via a ticket system.
We take care of user support, compatibility checks with current Magento versions and the continuous optimization of your extension – allowing you to concentrate on your core business.
Updating your Magento extension:
Going from Magento 1 to Magento 2
You already have a Magento 1 extension for your service and would like to make it available for Magento 2 shops?
A simple update of the extension is unfortunately not enough due to the structural differences between the Magento versions. We would be happy to rebuild your Magento 1 extension for Magento 2. Benefit from our expertise, and the highest quality standards, always adhering to the Magento development guidelines.
Satisfied customers
Our Magento extension projects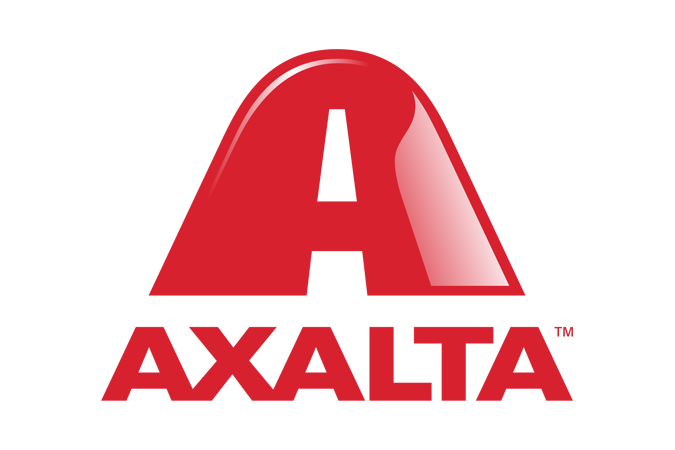 ---
Netresearch is a member of ExtDN.org. Our common mission is to work on the values & guidelines for good module development in order to ensure constant improvements in the ecosystem around Magento.
We are your reliable partner
for Magento extensions!
Are you interested in high-quality Magento extensions for your service, or does your Magento 1 extension need an update for use with Magento 2? We are here to help you.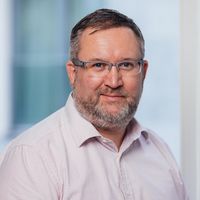 Tobias Kämpfe
Project Manager and Team Lead E-Commerce