The Deutsche Post Direkt GmbH is a subsidiary of Deutsche Post and has specialized in address and data management. It was founded in 1998, and more than 100 people work at its office in Troisdorf near Bonn, Germany. The parent company Deutsche Post DHL Group is the worldwide leader in logistics and mail.
Read more about Deutsche Post Direkt
Countries/territories
220
Employees
550.000 worldwide
Revenue
> 61 billion Euro

Agile project management always kept us, the client, up to date, and allowed us to quickly introduce changes and new requirements. Consulting and support around the project was highly professional. The outcome is quite impressive!
---
Axel Krowas
Senior Project Manager Business Development
Deutsche Post Direkt GmbH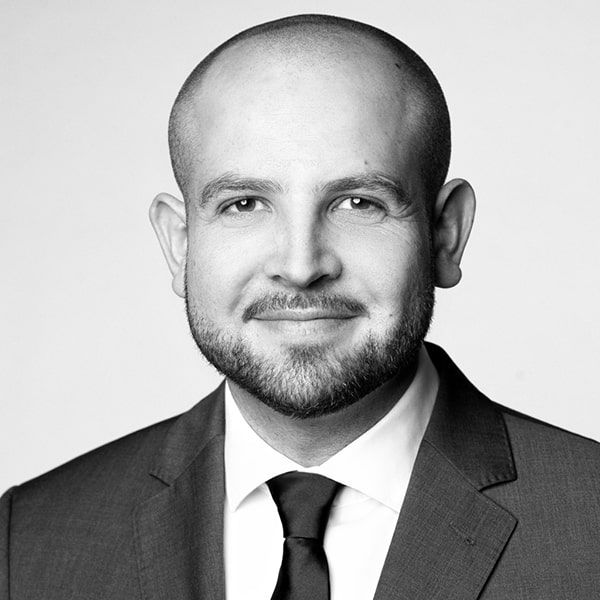 Based on a recommendation by DHL, Netresearch was contacted by Deutsche Post Direkt GmbH in order to establish their services in the Magento ecosystem. Netresearch has been DHL's reliable partner and expert for Magento extension development for several years.
During an initial meeting and workshop, we jointly analyzed the customer's portfolio around the products relevant to e-commerce, ADDRESSFACTORY and DATAFACTORY, and discussed potential approaches for an integration into Magento shop systems.
Our recommendation to Deutsche Post Direkt was an initial implementation for Magento. For the relevant service, this is the largest target group, using a stable Magento system for the foreseeable future.
Netresearch built an MVP (Minimum Viable Product) to integrate the first service DATAFACTORY AUTOCOMPLETE into Magento.
We continued in an agile project, completing the module in small iterations, while keeping direct contact with the customer the entire time.
The extension has been officially published on the Magento Marketplace. Future developments and adaptions are planned after collecting market insights. Netresearch also provides 2nd-level extension support for Deutsche Post Direkt.
Faster and easier address input
Improved address quality
Fewer returned shipments due to incorrect addresses
Compatible with DHL Routing Codes
Access to the entire street directory, based on the mail routing data from Deutsche Post
The extension DATAFACTORY AUTOCOMPLETE for Magento 2 extends the Magento shop system with the address solution of Deutsche Post Direkt.
Merchants using Magento can greatly increase the address quality during checkout. This results in a significant reduction of undeliverable shipments and fewer expensive returns. Also, the address data gets optimized for further e-commerce processes (e.g. customer relationship management, marketing, solvency checks, or claims management).
AUTOCOMPLETE is now available for Magento 1, Magento 2 and Shopware 6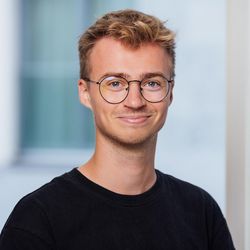 Luca Becker
Your expert for OroCommerce & B2B commerce
Want to know more?
Get detailed information about a project via email or in a personal talk. I'd be happy to advise you.
consulting(at)netresearch(dot)de
+49 341 - 47842134