Video tutorials for customers and colleagues
A picture is worth a thousand words - and a video is worth a thousand pictures. We use the possibilities and advantages of the medium video for internal communication as well as in our customer projects. Videos are particularly useful for training, documentation and education.
Videos for our customers: Training & project handover
The project is completed, the web portal or online shop is up and running and the final handover with the customer takes place. In addition to comparing the initial requirements with the result, the handling of the new system is of enormous importance. We offer extensive workshops and training for this purpose, so that the employees of our customers can also handle the new technology. Unfortunately, the knowledge gained here is quickly forgotten in daily business. For this reason, we at Netresearch create meaningful user videos in addition to extensive documentation. In this way our customers receive useful assistance quickly and easily and do not have to click their way through the extensive technical documentation - an enormous time saving!
Videos for our employees: Internal training & documentation
We also use videos internally for training with new systems. This is particularly important in our Operations division. Here we take over maintenance, updates, performance assurance and employee and user support for our customers. For our colleagues in Operations, too, the systems are new and need to be understood. Although our know-how and expertise make this even easier for us than it is for our customers, sometimes we have to take a look at the documentation or ask our colleagues from development for advice. With detailed training videos we avoid this additional work and every Netresearch employee can watch the videos to find solutions quickly.
Making of: This is how creative our employees are
In addition to the normal screen sharing, our employees also create videos in which they themselves can be seen. To ensure that the colleagues - or, as is currently the case in the Corona home office, the unmade bed - are not also visible in the background, our colleague André Lademann (Developer) has built his own Green Box. How exactly, he describes us now: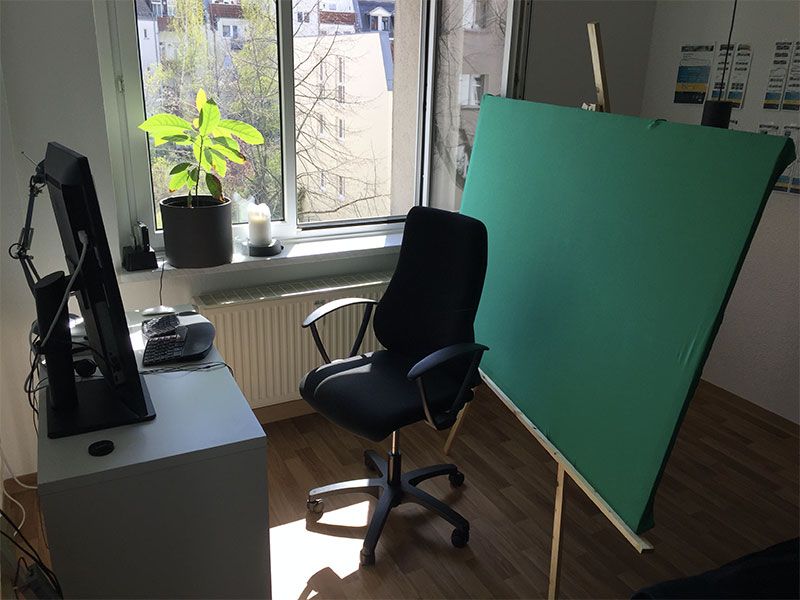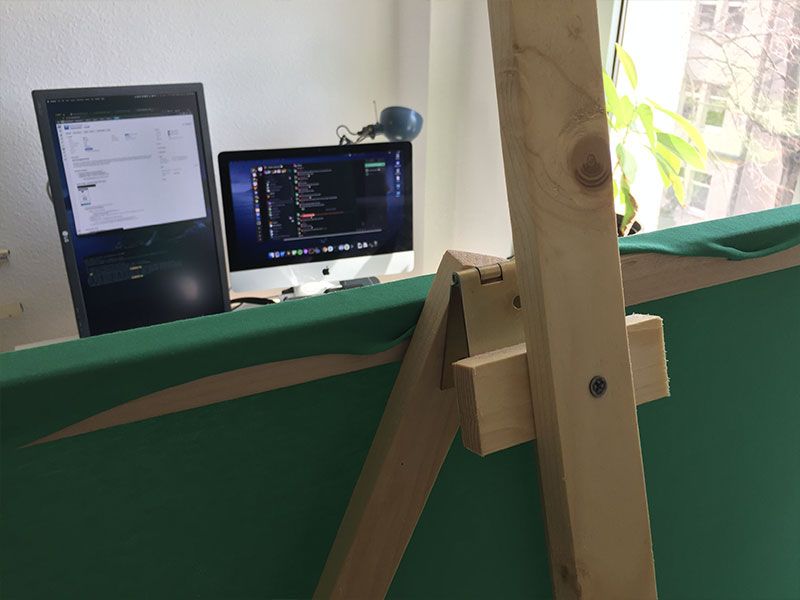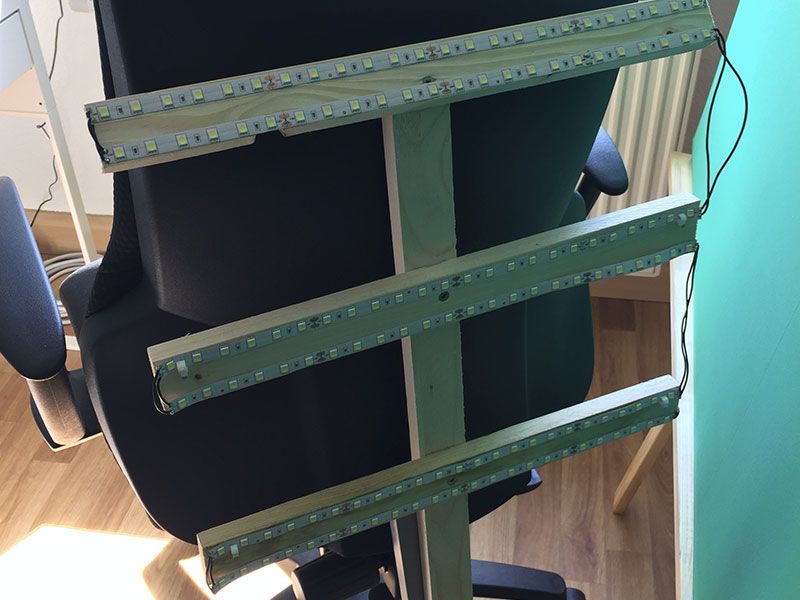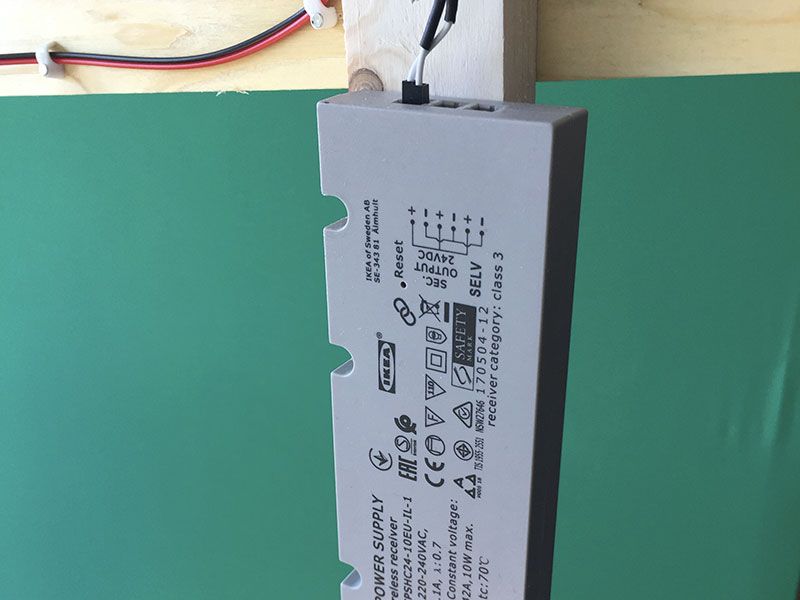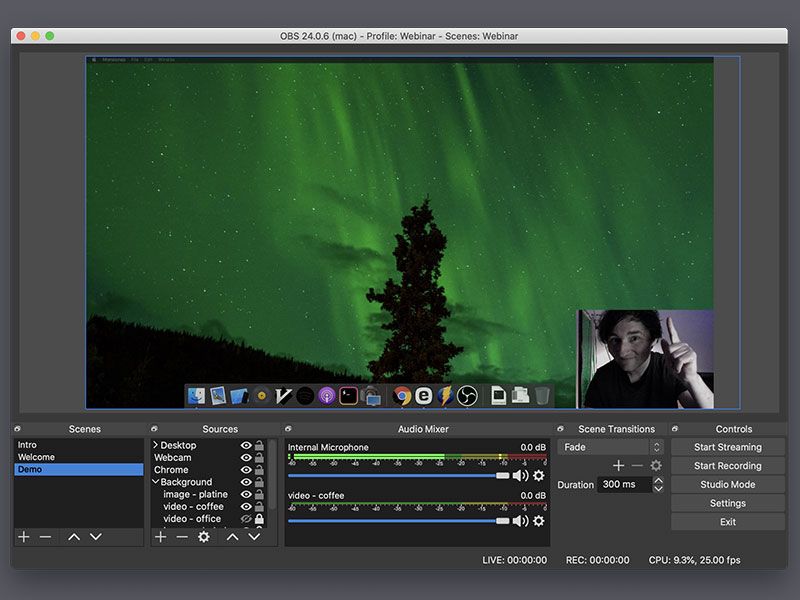 Since then André has not only been entertaining us with funny backgrounds at video meetings, he has also used his Green Box to record a user manual for our customer Reiseland Frömmigen. "We are always enthusiastic about the creativity and drive of our employees and are looking forward to further ideas and projects. Our employees enjoy a lot of freedom during their work, which enables them to constantly develop and find creative solutions for our clients", says Thomas Fleck, CEO of Netresearch.
Excerpt from the user manual for the Reiseland Frömmigen
By

Sandra Beier

Sandra has been gaining experience with websites and e-commerce since 2011. She got to know the industry from various perspectives and worked as a product and marketing manager. Currently she is project manager for clients at Netresearch and acts as an interface between the client and the development team.
New Blogposts