Axalta is a world-leading company specializing exclusively in lacquers, coating technologies, and application systems. The application areas of the coatings range from initial and refinish coatings for cars and commercial vehicles to applications for electric motors, wood, industrial objects, buildings, and pipelines. The company operates in 130 countries and has over 150 years of experience with coatings.
Employees
14.000 worldwide
Revenue
> 4.4 billion USD/year

With our digital solutions, we want to be the market leader, be the benchmark - me too is not an option for us!
---
Marion Röthgen
Manager eBusiness EMEA
Axalta Coating Systems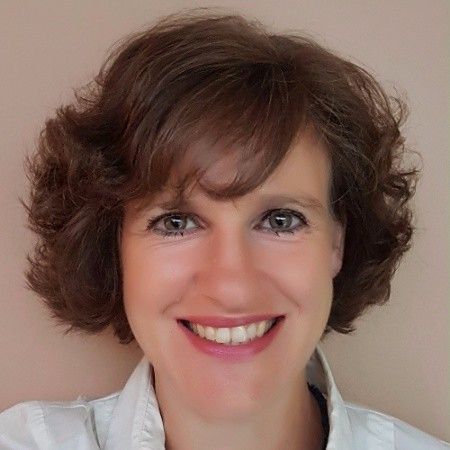 In the past, over 95% of customer orders had to be taken over the phone and direct contact during field service. There were historically grown structures in-house (data, processes, people) and little integration of the individual components. The given structures created huge challenges in this project in the digitization of sales processes on the levels of multibrand, multichannel and multibusiness. In addition, Axalta aimed at being an early adopter of IoT and Industry 4.0 with a high level of customer orientation.
Since a generation change is imminent in many paint shops, in which younger, technology-savvy people take over the company, an urgent need arose for Axalta to offer its customers digital solutions. The next generation also expects highly efficient ordering processes and mobile solutions in B2B business.
For the first time, a fully integrated customer journey was to be achieved through seamless integration of the Magento catalogs and shops into the Axalta system landscape (e.g. into the Adobe CMS). The overnight delivery of recurring orders to paint shops required a perfect integration into the SAP systems of Axalta.
Axalta decided to introduce a central PIM as the basis for the e-commerce processes for all brands and all markets. In addition to numerous online catalogs without an order function, over 30 online shops were implemented for the five Axalta brands based on the Magento shop system. A Corevist solution ensured the integration in SAP and thus the display of real-time availability, customer-specific prices, and track & trace of orders.
Axalta's own SSO was integrated to enable the customer to access the world of Axalta tools with a single login. This gave all customers access to their current orders and their order history. In order to enable the ordering function in the paint shop rooms, regardless of location, all shops in all markets were also made available as native apps (Android and iOS).
Both development and project management followed an agile approach. Scrum was used in the development team.
Project implementation and systems: before and after
---
Availabilities and customer-specific prices in real time for the customer
Simple maintenance and deployment - efficient and cost-effective for Axalta thanks to the common code base of all brands and stores
Product ranges always up-to-date in all shops: all shop-relevant product data and assets summarized in one place
Ensuring high flexibility for the customer
Low entry threshold into digital order management through mobile apps
Relief of the Axalta customer service from recurring standard orders by telephone
Time savings through (partially) automated re-ordering for paint customers
Axalta now has a completely new infrastructure, which can be expanded to include new brands and markets as desired. Online sales have increased steadily since the new system was introduced. Two central platforms (SAP and Magento) are now displayed in one frontend. This combination is running in a scalable cloud solution that can be continuously expanded. Coating and paint powder customers have access to product catalogs and a powerful ordering tool with order tracking, as well as a comprehensive role and authorization scheme for order processing. The existing order and approval process in the paint shops is thus taken into account.
The lessons learned from the project are diverse. Axalta has been gaining e-commerce experience in a wide variety of markets over a period of several years and is constantly adapting its solution to market requirements. For the project team, it was particularly important to realize that the digital transformation must always begin within the company. For Netresearch, this project also turned out to be an application for a multistore environment with the blugento shop factory.
We have built and maintain solutions for these brands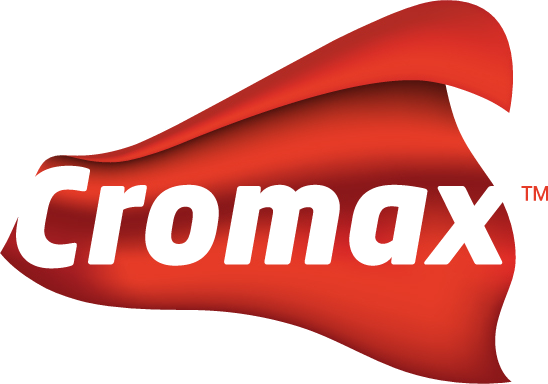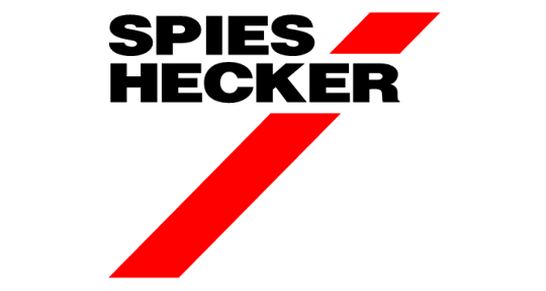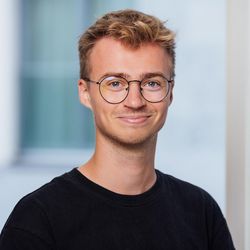 Luca Becker
Your expert for OroCommerce & B2B commerce
Want to know more?
Get detailed information about a project via email or in a personal talk. I'd be happy to advise you.
consulting(at)netresearch(dot)de
+49 341 - 47842134