Uncommonn is a fashion marketplace that gives cause for Gen Z's to believe in, an opportunity for talented designers to flourish, and a sustainable culture for all young creatives to engulf themselves in. Uncommonn live and breathe by three main keyword: individuality, sustainability, transparency.
Fashion brands
> 80 emerging around the world
Fashion blog
> 20,000 readers per month

I want to express my thanks for how you have treated us since we started working together. You have been nothing but supportive of us, and have always provided us with as much help as you could. It's been such a pleasure working with you I can guarantee that once it's time to expand our operations you and Netresearch will always be my first call.
---
Yann Spottiswood
CEO Uncommonn
Uncommonn is a new fashion marketplace curating the freshest, ethical independent designers, and thus the only 100 % sustainable online business for streetwear worldwide. The platform allows new emerging fashion brands and designers to quickly gain an online e-commerce offering that reaches millions of consumers across the world.
With a focus on Individuality, Sustainability and Transparency, uncommonn.com is designed to find those hot up and coming fashion designers across the globe that are passionate about the environment and are continuously striving to become more and more environmentally friendly.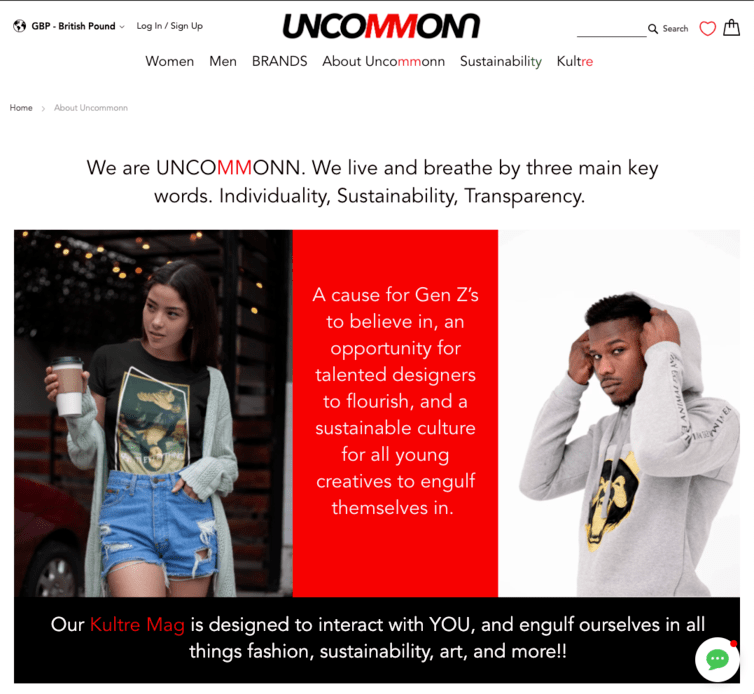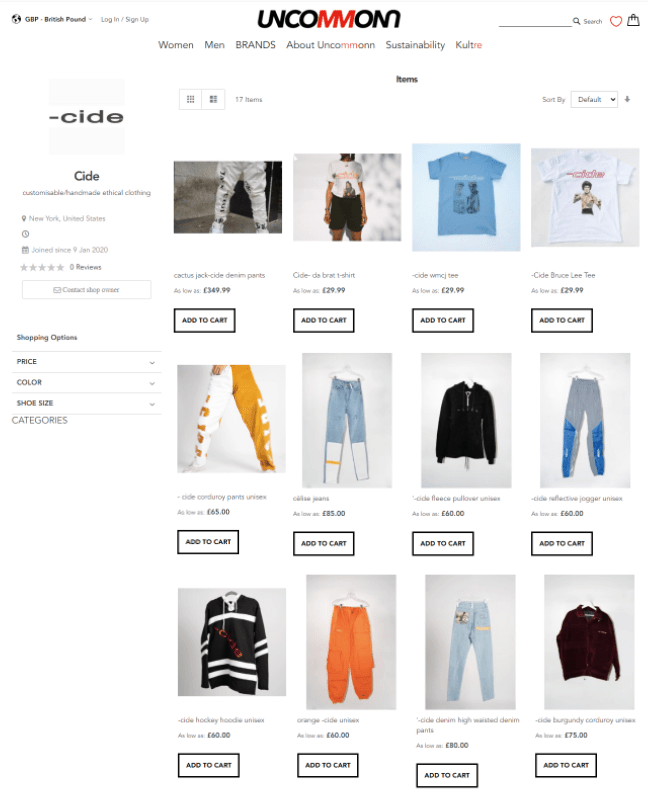 The page uncommonn.com combines website and online shop in one place. It was built utilizing the blugento commerce cloud Marketplace, which Netresearch helped develop as a blugento Gold Partner.
The solution provides brands their own Brand Portal, which they can sign up to in minutes, theme their brand page, upload and manage their products, stock, sales, shipping and payment withdrawals.
Consumers can simultaneously access all the brands via a state of the art responsive front end, and purchase as one order from different brands for ease of checkout. uncommonn.com also has a blog functionality built in which allows them to interact with their customers and share all things fashion, sustainability, art and more.
Netresearch, utilizing blugento hosting also configured the hosting environment infrastructure ensuring uncommonn.com could meet the various demands of global visitors.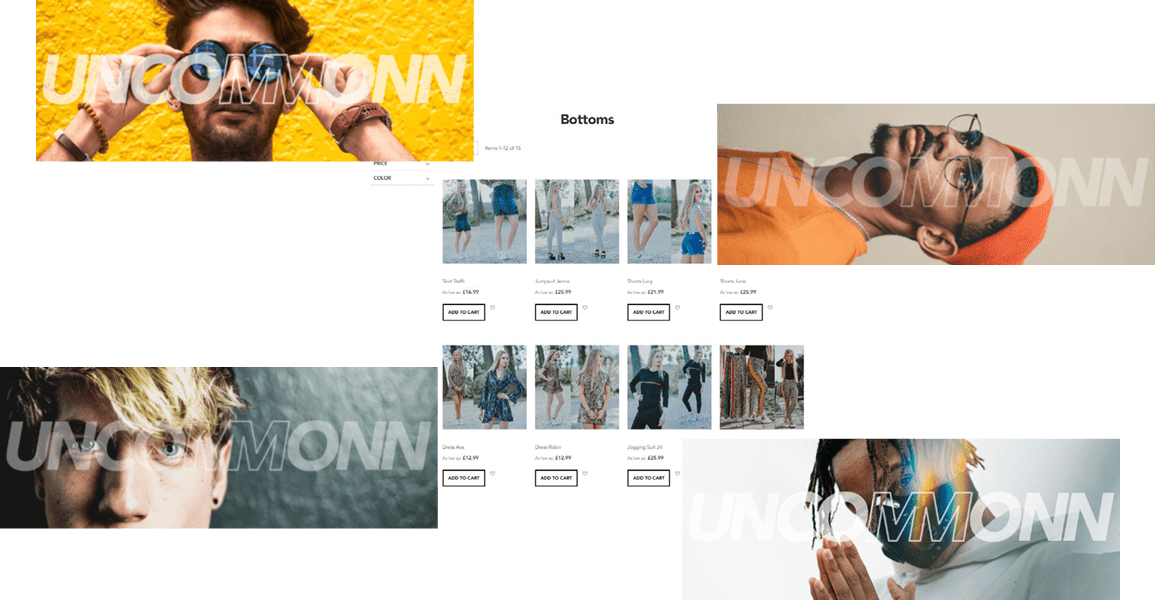 Built on blugento commerce cloud Marketplace
Provides an accelerated time to market on a world leading e-commerce platform
Infrastructure from blugento commerce cloud
Seamless payments across multiple vendors
Brand Withdrawals made easy
Full stack development from Netresearch including ongoing support
The marketplace Uncommonn can be reached worldwide via uncommonn.com and it has been going from strength to strength since launched in 2019.
From its humble beginnings there are now over 80 emerging brands using the site from across Europe, USA and Asia. In addition, the integrated "Kultre-Blog", where people from all over the world discuss sustainability, art and fashion, now reaches more than 20,000 users per month.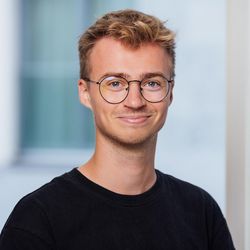 Luca Becker
Your expert for OroCommerce & B2B commerce
Want to know more?
Get detailed information about a project via email or in a personal talk. I'd be happy to advise you.
consulting(at)netresearch(dot)de
+49 341 - 47842134