A strong partnership: Hermes & Netresearch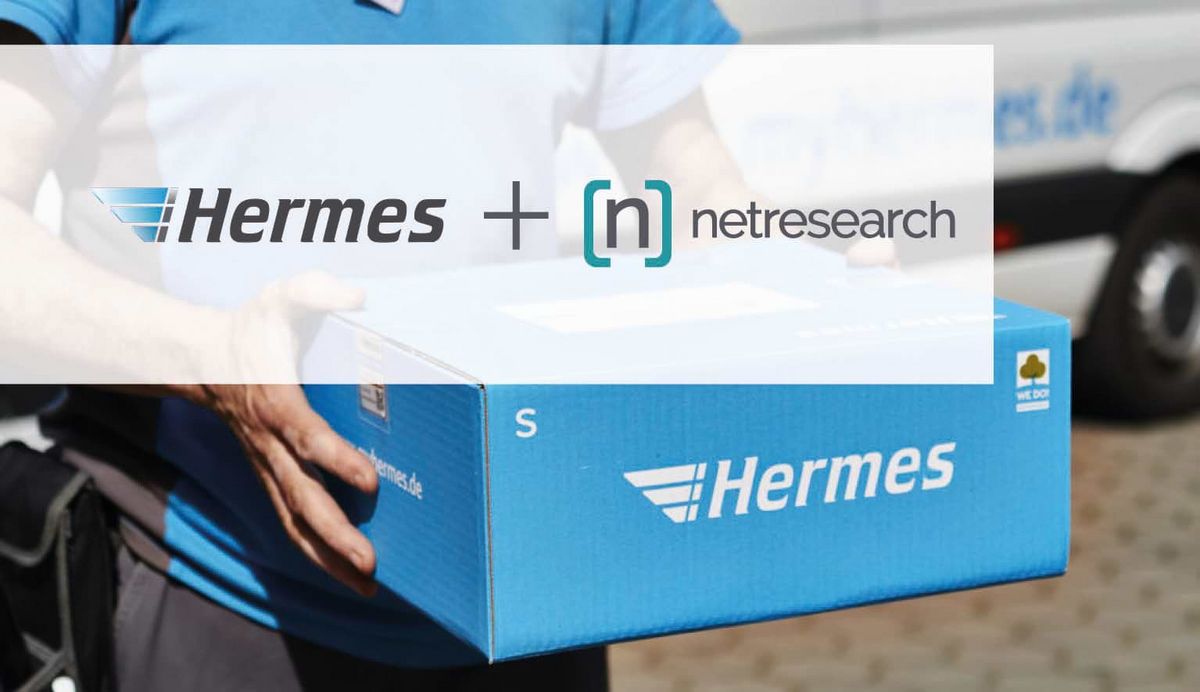 Your integration for Magento 2
The Hermes Shipping extension for Magento 2 powered by Netresearch offers online merchants an easy and quick connection to the Hermes Shipping Interface (HSI). This allows you to easily create the Hermes shipping labels for your customers directly from your Magento 2 admin panel. In addition to the basic features of automated shipping and return label creation as well as tracking for national and international shipments, you also benefit from many additional services.
Use these integrated services:
PreferredDelivery
PreferredDeliveryDate
PreferredTimeWindow
Express service overnight
Mobile return label
IdentCheck
Cash-on-delivery shipments
... and many more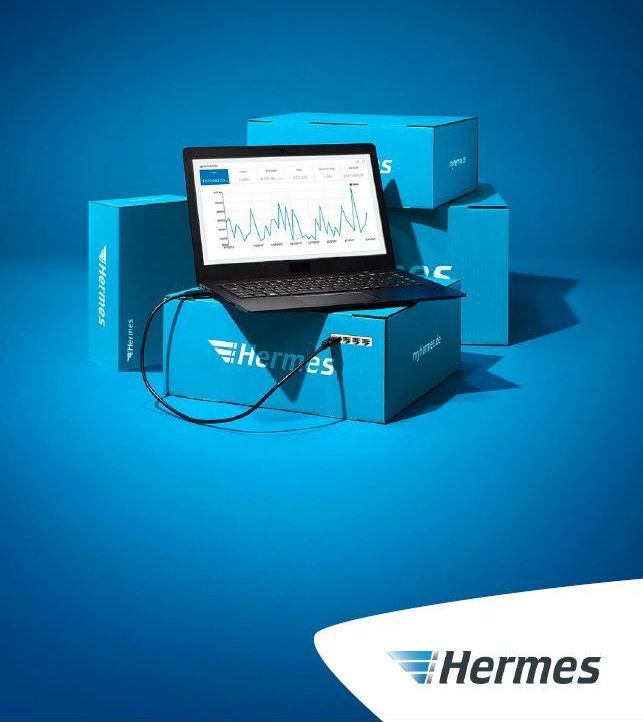 Hermes & Magento powered by Netresearch

Long-term, reliable cooperation since 2012: at that time, an extension for Magento 1 was developed and supported by Netresearch.

Since 2018, the new "Hermes Shipping Interface" extension for Magento 2 based on the current HSI gateway is available.
Hermes is happy to provide the extension to shop operators. However, the extension is also available free of charge from the official Magento Marketplace.
This way, shop operators who have not yet used Hermes have access to this extension. A Hermes busincess customer accounts is required for production use.

For optimal support around Magento 2, Hermes contracted Netresearch to provide reliable support for questions and problems around the extension. For this, Netresearch created a support portal with ticket system.

The "Hermes Shipping Interface" extension is constantly kept up to date in collaboration with Netresearch.
The Hermes extension for Magento 2 powered by Netresearch is available free of charge on the official Magento Marketplace. Install it now and ship with Hermes.
New Blogposts