Netresearch strengthens its competence in B2B commerce
"Enable and connect people" is our mission at Netresearch. Our focus is on empowering people working in B2B e-commerce, namely the employees in sales - both in the office and in the field, in product marketing as well as in pre- and after-sales.
After intensive market research, we decided to partner with Oro and are successfully implementing projects. Gartner, one of the leading analysts for enterprise software, has now recognized OroCommerce as a leader in B2B commerce.
To expand our B2B commerce division, we are looking for new colleagues and are pleased to welcome Holger Tautz, the first newcomer. Holger has more than 10 years of experience in marketing and e-commerce and most recently worked for OXID eSales as a team leader and senior project manager. He was responsible for strategic advice, project implementation and solution development in the area of ​​e-commerce (mainly B2B). What appeals to him most is the opportunity to take part in a new chapter in the company's history at Netresearch. As Head of Solution, he supports us particularly in B2B commerce, shop systems and tools. In addition, there will be interfaces with the marketing and sales team on several topics.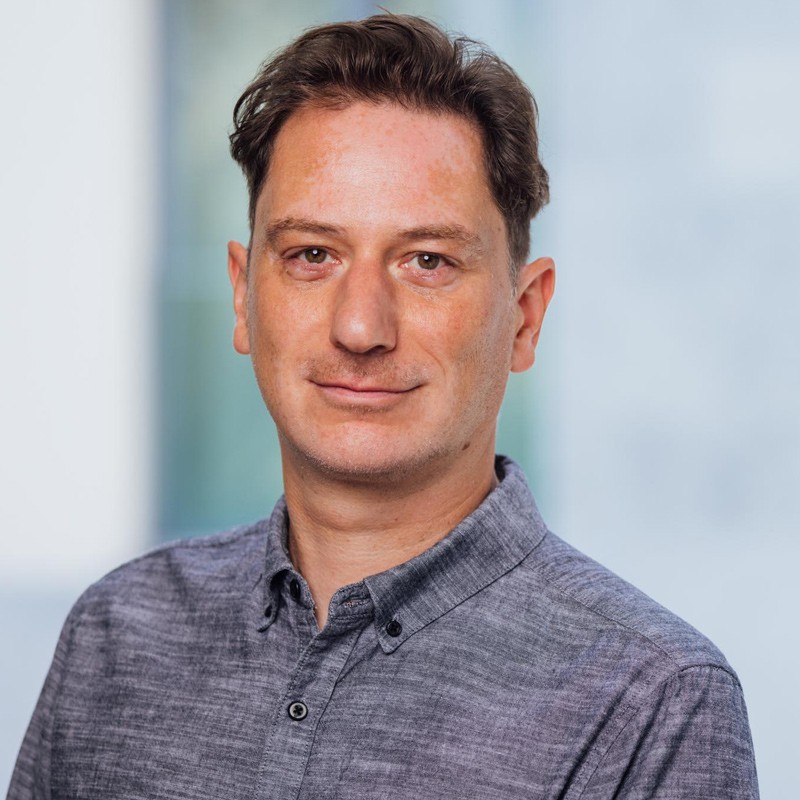 I like to develop solutions that make work processes smarter and more efficient. Venturing into new areas and making new technologies usable for people in the process is of particular interest to me. That is why I am attracted to the enable & connect mission and the prospect of being able to develop solutions with OroCommerce and OroMarketplace.
Holger Tautz
Head of Solution, Netresearch
Are you as enthusiastic as we are about B2B commerce and its future developments? Then find out more now or book a non-binding initial consultation with our experts directly on our contact page.
New Blogposts