Netresearch will use TRANSCONNECT® in B2B e-commerce in the future
Digitization projects and the desire for automation increase the number of systems or applications in an IT infrastructure. Ideally, these systems should interact with each other and processes should be fully automated and run smoothly. In addition, data must be exchanged, kept up to date or enriched.
This is no different in the B2B e-commerce sector, which also deals with product and customer data. Various systems (e.g. shop system, PIM, ERP) use and process this data, e.g. during ordering or payment processes.
New partner: SQL AG with the integration platform TRANSCONNECT®
With SQL AG we now have an expert in the field of data, system and process integration at our side. With their TRANSCONNECT® integration platform, we will be able to support our customers even more comprehensively in the digitization of their sales in the future.
With TRANSCONNECT®, the SQL Projekt AG creates the bridge between top floor and shop floor. They have already recorded numerous successfully implemented projects in the field of industry, production and manufacturing. Together we now want to enter sales and B2B e-commerce.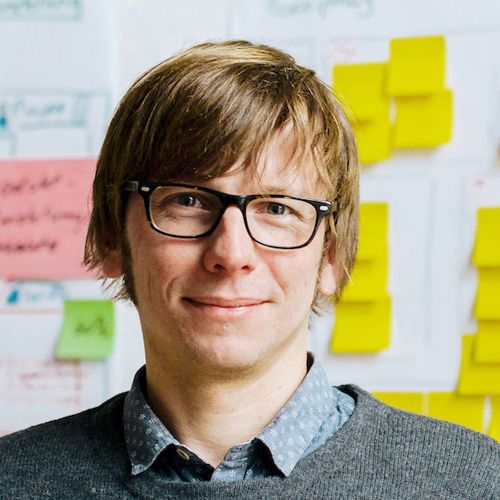 With this partnership and Netresearch's e-commerce know-how, we are able to automate business processes from sales to the production line and, by minimizing transaction costs, make a necessary contribution to the vision of individual production and a batch size of one.
Dr. Stefan Hennig
Head of TRANSCONNECT®
In the future, not only manufacturing companies can benefit from the partnership between TRANSCONNECT® and Netresearch. From now on, companies that want to digitize their B2B sales and connect different systems are also included. We combine 20 years of e-commerce experience with over 25 years of know-how in data integration.
With TRANSCONNECT® and SQL AG we have found a partner that suits us and our customers very well. What is special here is the communication at eye level, trust and passion for technology. These are things we definitely see in the SQL AG!
Dr. Doreen Max
CEO bei Netresearch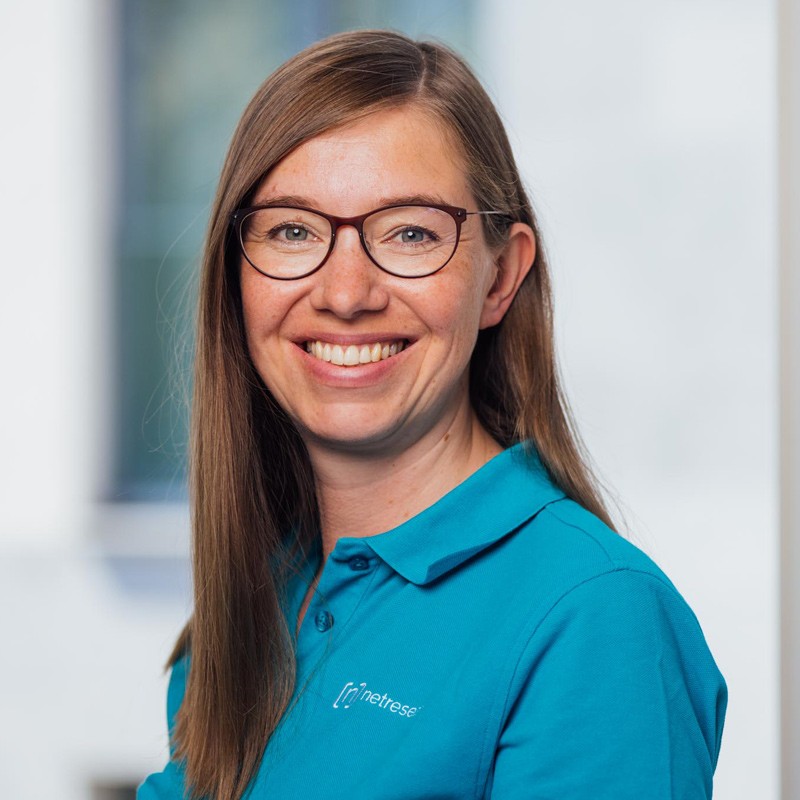 We look forward to using the TRANSCONNECT® integration platform for our customers in the future.
Would you like to learn more about the new possibilities in B2B commerce? Or do you see this as an opportunity to digitize your business? Then do not hesitate and book your non-binding appointment with our expert right away!
---
Related articles
New Blogposts