Netresearch expands partner network with ERP developer PRODATIC
With PRODATIC, Netresearch has gained an experienced partner in the field of ERP. PRODATIC's ERP commerce software has been used by companies in the retail and industrial sectors for decades. It maps complex corporate and business processes with systemic networking and a high degree of automation.
ERP2ORO - Digitized business processes and optimized efficiency
In 2022, PRODATIC will go one step further and launch the joint product solution ERP2ORO together with Netresearch partner Oro. The software solution is going to be flexible and tailored to the needs of medium-sized companies, thus enabling them to successfully implement their corporate strategies. Being an implementation partner with many years of B2B commerce experience, Netresearch DTT GmbH will take over the system integration of ERP2ORO.
Armin Leitner, Senior Sales Manager at PRODATIC, about ERP2ORO:
"From our point of view, the smart networking of digital systems and continuous optimization of internal processes is essential for successful growth in medium-sized companies. With our jointly developed all-in-one solution ERP2ORO, our customers receive an affordable and fully integrated business software that forms the basis for measurable success and security in a digital competitive environment."
For Netresearch, the new partnership with PRODATIC is a valuable part of a constantly growing partner network. In line with our "enable & connect" motto, we use the expertise of our new partner to be able to offer medium-sized companies and corporations appropriate ERP and B2B commerce solutions.
Holger Tautz, Head of Solutions at Netresearch:
The powerful ERP solution from PRODATIC is optimally supplemented by the leading B2B shop system OroCommerce, so that the requirements of digital sales are perfectly covered by ERP2ORO.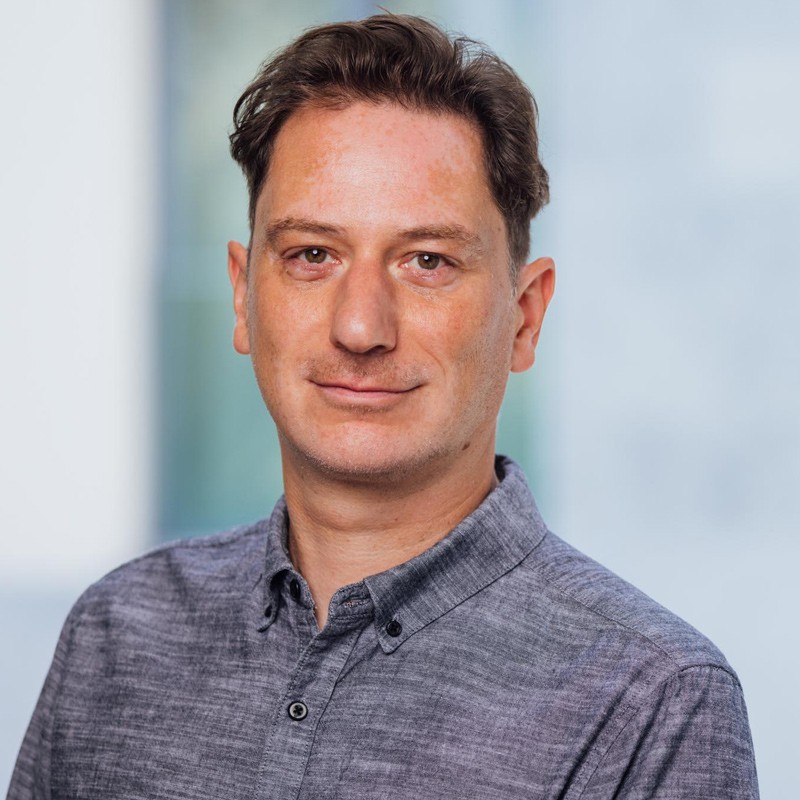 New Blogposts