Gettex is an electronic direct trading system operated by Bayerische Börse AG. Private and institutional investors can trade shares, funds, ETPs, investment and leverage products on gettex.de.
Real-time prices indices Turnover top/flop lists News Multi-bank login
Scalable charts Bookmarks Exchange trading without fees 8:00 a.m. - 8:00 p.m.

Many thanks for the good job and the great cooperation! Together we have created a successful website we like a lot - and the feedback has also been very positive so far. Above all, we noticed the increased speed of the website - a great improvement. We still have a lot to do with gettex, and we look forward to taking the next steps with Netresearch.
---
Marile Glöcklhofer
Business Development / Executive assistant
Bayerische Börse AG
The Gettex platform has been a contemporary alternative to traditional floor trading since 2015. Advantages result from the availability and the fact that it is free of charge: Interested parties can order from 8:00 a.m. to 10:00 p.m. on weekdays - and for the first time in Germany without the exchange fees and brokerage fees which are customary in floor trading.
To offer this service at the cutting edge of technology, the customer requested an upgrade of its content management system to the current version and a modernization of the layout.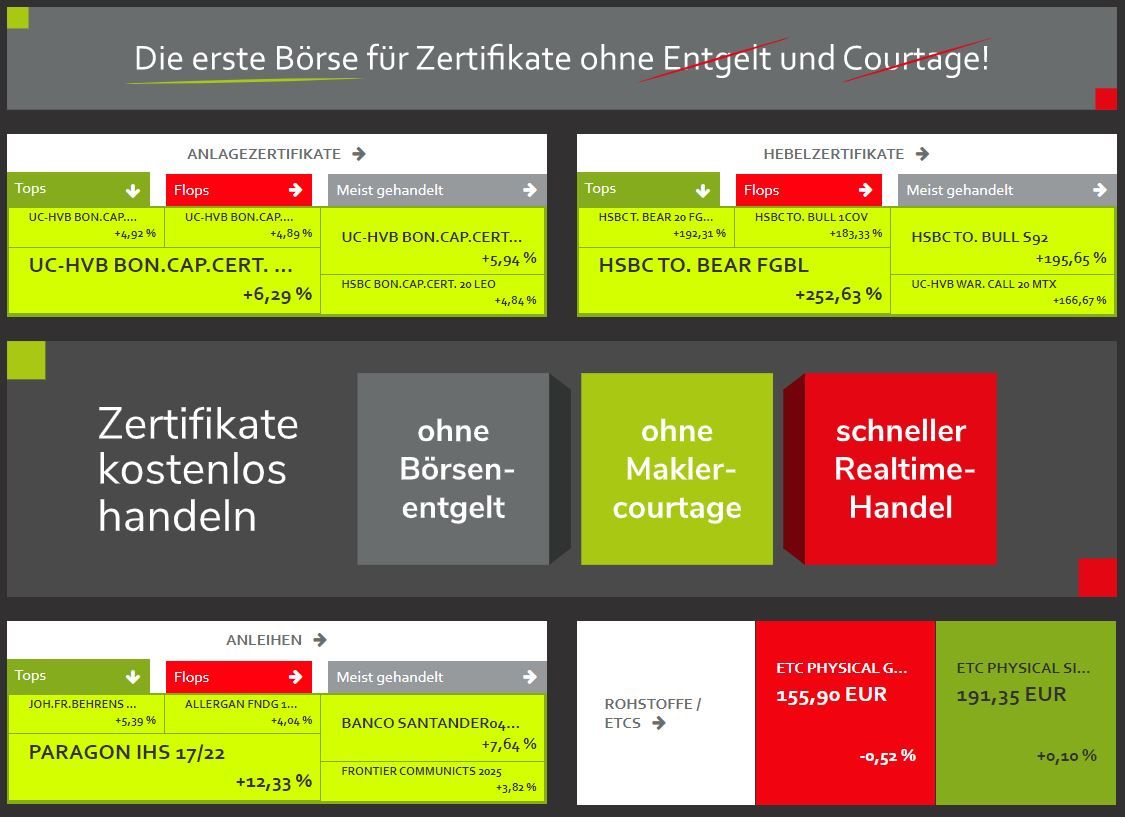 The core of this challenge was to migrate the existing data - including several thousand news articles with links to share-data - to a new TYPO3 CMS version 10. The new CMS is set up on the customer's system using Docker container virtualization. The entire CI/CD process is ensured via Concourse CI pipelines, so that no manual steps are necessary from changing the code to testing and rollout to the server environment.
All relevant TYPO3 extensions have been rebuilt to ensure compatibility with TYPO3 v10. In addition, a custom look-and-feel was developed for the content elements to optimally meet the special requirements of electronic stock exchange - in particular, an overview of stocks, funds and certificates with immediate visibility of the current prices is given on the home page.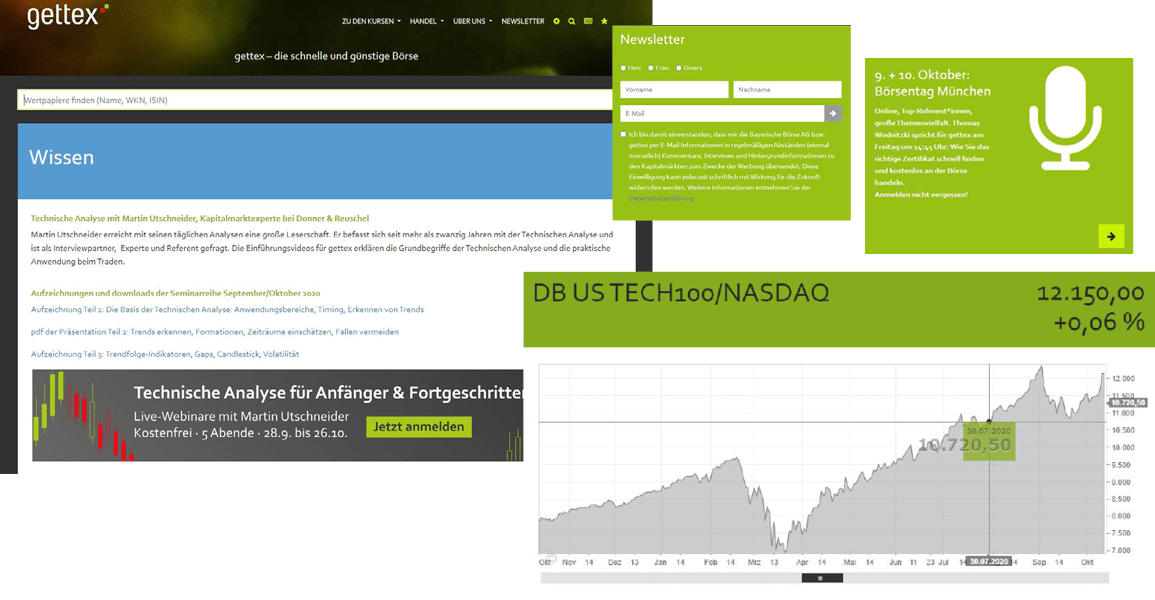 Current TYPO3 v10
Cleanup of source code
Modern Docker architecture with CI/CD pipelines
Cost reduction
Fresh, custom-built look-and-feel
Easier future developments
At gettex.de, people can now find the current prices with improved performance in a fresh, clear layout. With just a few clicks you can get an overview and in-depth details of share prices, find securities using the integrated "ivestor Smart Search" and trade directly with the issuer using various cooperating broker services.
Our customer benefits from the latest technologies: the site is now based on a TYPO3 LTS version with security patches and bug fix support through 10/2023, as well as modern PHP 7.4. This not only ensures long-term support and a reliable connection to the expertise of the open-source community, but also significantly improves the performance of the website, which in turn has a positive effect on sales. The cleanup of the source code simplifies further developments and thus reduces future costs, which is another key point for Bayrische Börse brought along by the modernization of the website.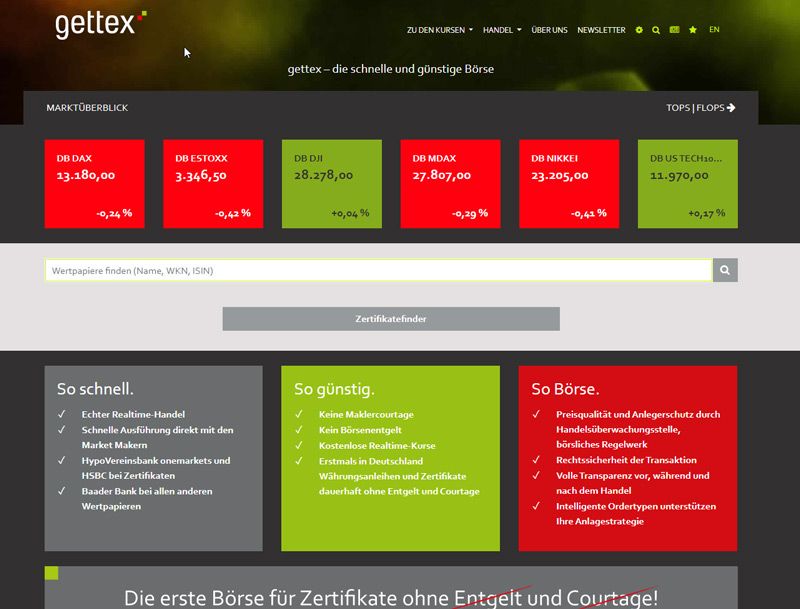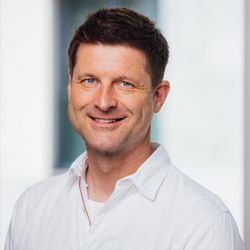 Thomas Wilhelm
Consultant web platforms,
CMS, TYPO3
+49 341 47842241
Want to know more?
Get detailed information about a project via email or in a personal talk. I'd be happy to advise you.
consulting(at)netresearch(dot)de
+49 341 - 478420