The Vivat! online shop is owned by the St. Benno Verlag, one of the largest denominational media companies in the DACH region. As an online marketplace, Vivat! offers a comprehensive range of Christian books and gift items.
Company history
> 60 years
Annual revenue
> 10 million €
Netresearch has provided us with a powerful product information management system and customized it to meet our needs. As a result, we can now manage more than 400,000 products and 24 million product properties easily and efficiently. Our online editorial team is excited!
---
Stephan Radig
Head of online editorial office
St. Benno Verlag GmbH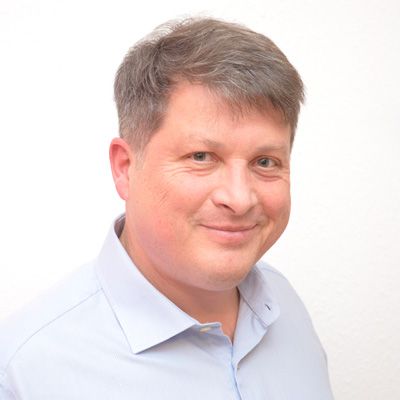 The Vivat! online shop provides a comprehensive range of Christian literature and gifts of all kinds. In addition to various in-house productions, it also offers over 40,000 products from other manufacturers and publishers for sale.
The aim was to be able to launch and manage over 400,000 products in a short period of time. Each product in turn has around 60 individual properties. Managing these 24 million individual product attributes is a major challenge. The old system was difficult to operate and riddled with instability. In the past, this has led to a high error rate and slowed down work processes. The aim of the project was therefore to replace the individually developed middleware.
The online shop of St. Benno Verlag should therefore be restructured as a "marketplace". Excellent product information management (PIM) is essential for this. The right tool for this is the enterprise open-source PIM system Akeneo. The high-performance product information management system is able to centrally manage technical and marketing-relevant information on products and catalogs that are obtained from various sources and channels. This had to be adapted to the special requirements of the publisher through in-house development.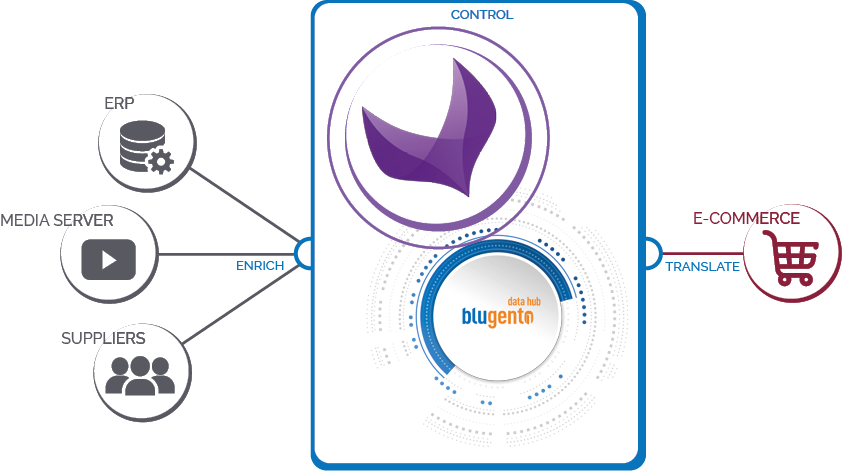 In order to realize this vision, a faster, simpler but also error-free process for product management was created. The challenge was to bring together product information from different data sources and formats or data structures. For this purpose, we have adapted the Akeneo open-source system by integrating the blugento data hub. The blugento data hub connects the PIM with Shopware and enables the data to be transferred within the systems. After the transfer, data can be output specifically for the respective e-commerce channel.
The blugento data hub is fully automated so that errors are avoided in advance and the product data is continuously updated. In this way, product data can be created more quickly and transmitted to the defined systems. In addition to the shop system, it is also possible to freely synchronize other systems such as enterprise resource planning systems (ERP) with the blugento data hub.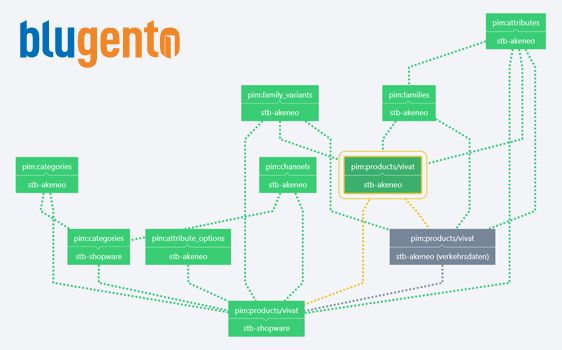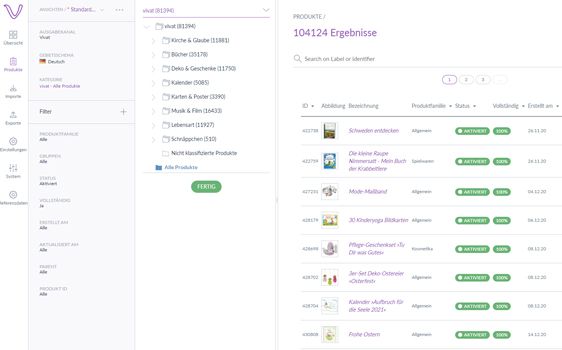 Increase in sales through product diversity
from around 70,000 to 120,000 active products
More intuitive usability through
horizontal structure of the graphical user interface
Faster process for creating products
Higher quality thanks to automated processes
Easy data transfer
Greatly improved system stability
Batch processing
By customizing the Akeneo PIM, product data can be managed intuitively. The instability of the old system was replaced by the automation processes of the PIM. The workload has also been significantly reduced by options for filter and bulk processing, which contributes to increased efficiency and easier operation.
This optimized the speed of creating products and the number of active products was increased by 60%. The customer's vision of acting as a marketplace with a comprehensive range was realized and the expectations of our individual development were exceeded by far.
We look back on many years of cooperation with St. Benno-Verlag GmbH. We mastered challenges and successfully implemented the project. On the way we overcame difficulties and stood together as partners. Ultimately, the St. Benno Verlag can record a significant increase in sales thanks to the activation of 120,000 products.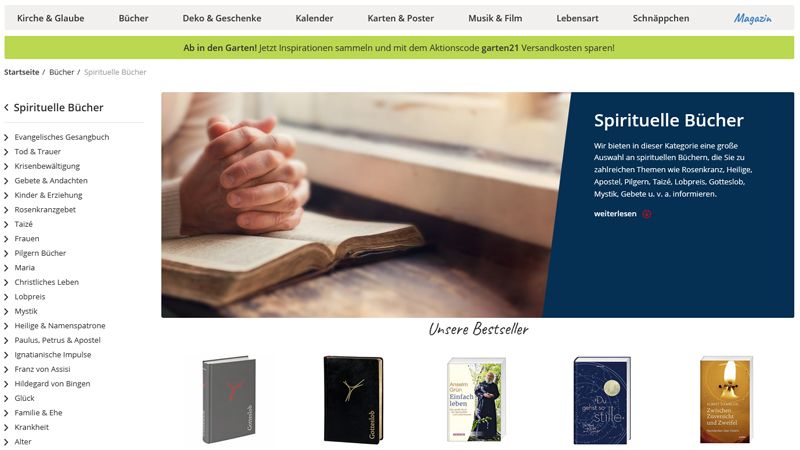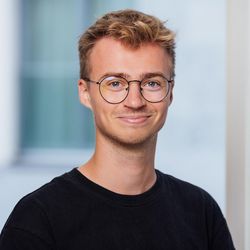 Luca Becker
Your expert for OroCommerce & B2B commerce
Want to know more?
Get detailed information about a project via email or in a personal talk. I'd be happy to advise you.
consulting(at)netresearch(dot)de
+49 341 - 47842134