Costa Crociere is an Italian cruise line headquartered in Genoa. It is part of Carnival Corporation & plc, the largest cruise company in the world. Costa ships have been traveling the world's oceans for over 69 years and offer their guests "Italy's finest": a mixture of the Italian way of life, hospitality and cuisine, as well as entertainment and relaxation.

In Netresearch we have a partner at our side who continuously optimizes parts of our website with us. We were able to improve usability in various areas, create mobile-optimized pages and thus make the customer journey more user-friendly. In addition, Netresearch supported us in the technical implementation of our content strategy: with new destination and offer templates, vacation research is even more inspiring. We are also seeing improved visibility on search engines.
---
Ralf Seidensticker
Head of New Channels & Digital Marketing
Costa Crociere S.p.A.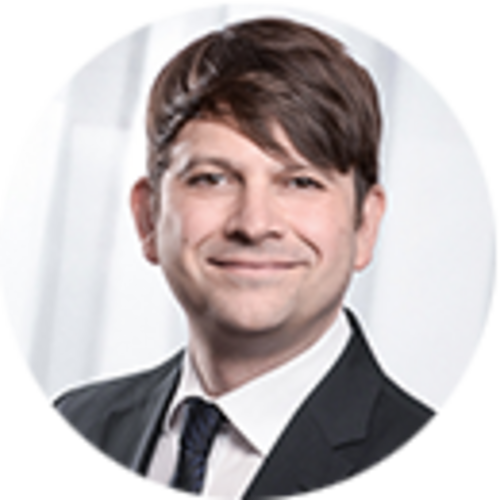 The website costakreuzfahrten.de was to be implemented by us using the Enterprise Content Management System TYPO3.
The launch of the website was planned for the beginning of 2015. Website visitors should be able to book Costa cruises via an integrated IBE booking system.
In addition, a design relaunch was planned for the end of 2016.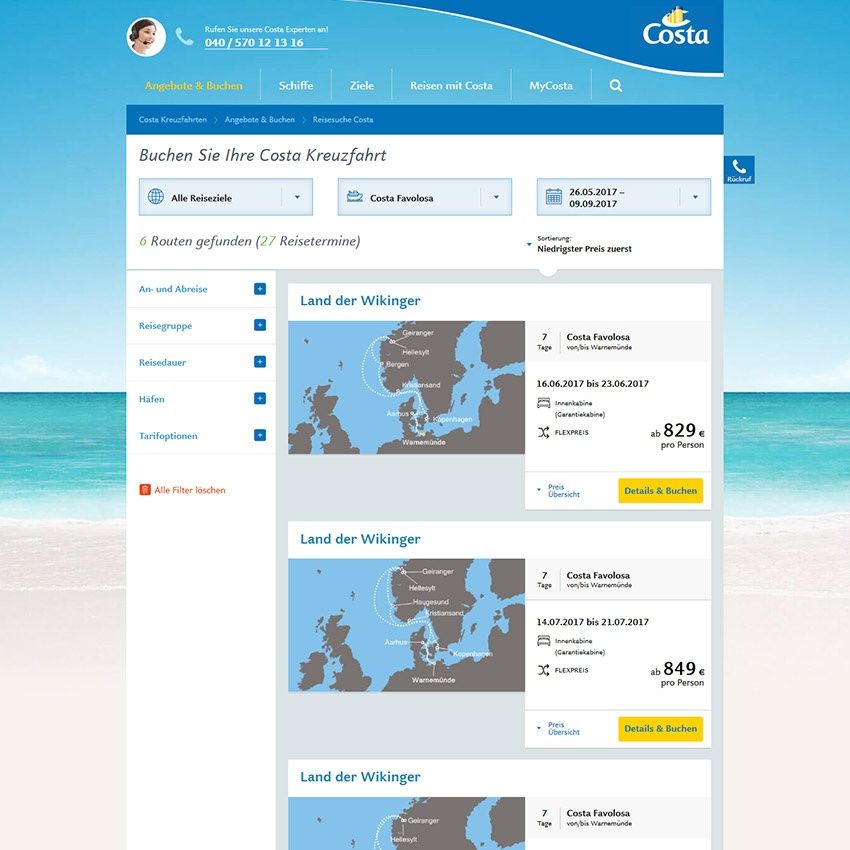 After almost two years of operation, Costa commissioned us with the design relaunch of parts of the website. The design should especially contribute to better conversion rates and was defined by Costa.
The start page in particular has been adapted. We added a new search mask under the navigation to enable a faster entry into the travel search. In addition, adjustments were made to the slider to draw the website visitors' attention to various offers. Also, the start page was supplemented with short-term offers, a list of services, and current customer reviews.
Custom search function for travels - IBE Booking Engine
Technologies: TYPO3 & Google Analytics
Interface to RESCO CRM
Interface to Costa CRM for club members
Hotel booking system
Connection to customer call center
Media interface (TYPO3 FAL)
Webcam server
The website costakreuzfahrten.de was developed by us and went online in early 2015. Visitors can use the site to obtain information and book worldwide cruises. TYPO3 was used as the Content Management System.
The heart of the website is the booking engine. This has already been developed by us for AIDA and could also be used here. In order to react to the growing mobile traffic, a responsive campaign page was created for the 72-hour offer campaign. In addition, the two pages Destinations and Offer of the week have been revised to improve their usability and to facilitate entry into the booking process.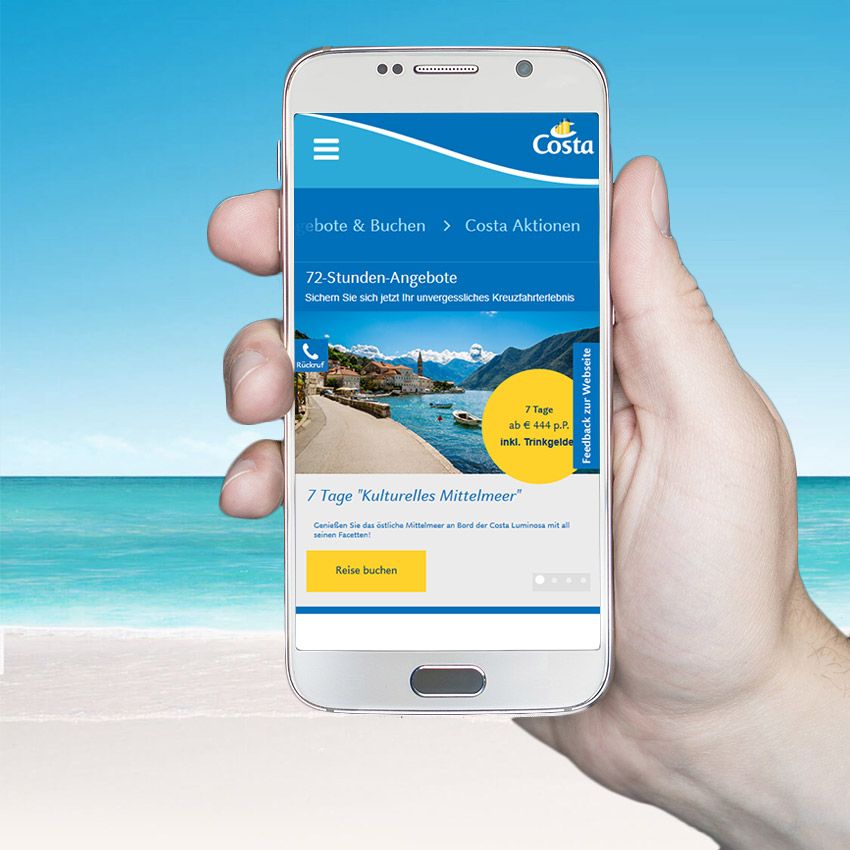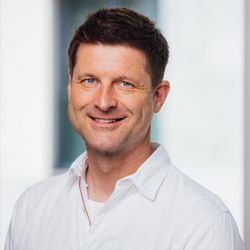 Thomas Wilhelm
Consultant web platforms,
CMS, TYPO3
+49 341 47842241
Want to know more?
Get detailed information about a project via email or in a personal talk. I'd be happy to advise you.
consulting(at)netresearch(dot)de
+49 341 - 478420