The Leipzig ZFB - Zentrum für Bucherhaltung GmbH is a highly specialized service provider that is responsible for the preservation, restoration and rescue of documents, papers, books and files. The company has been supporting archives, administrations, libraries and museums since it was founded in 1997. Their high quality work consists mainly in preserving originals. With its restoration and conservation services, the ZFB combats ink damage, acidic paper, damage to bindings, mold or damage caused by water and fire.
Quality management
DIN EN ISO 9001
Annually planting
500 trees
The Zentrum für Bucherhaltung approached Netresearch with a request for a revised web presence, both in terms of design and technology. In addition to a modern, fresh design, the ZFB also expected greater freedom and flexibility when editing existing and new content on the website. That's why they contacted us. The requirement here lay in particular on an intelligent, new page structure, content migration and the refreshed design. The latter should be easy to maintain by an editor.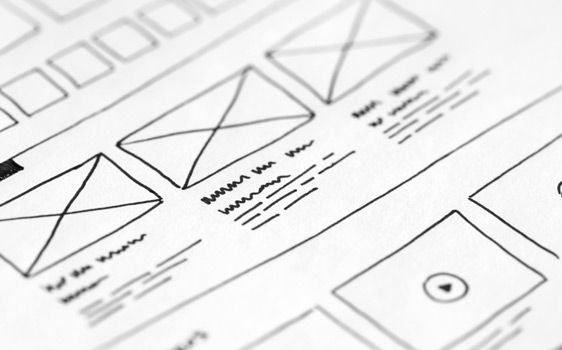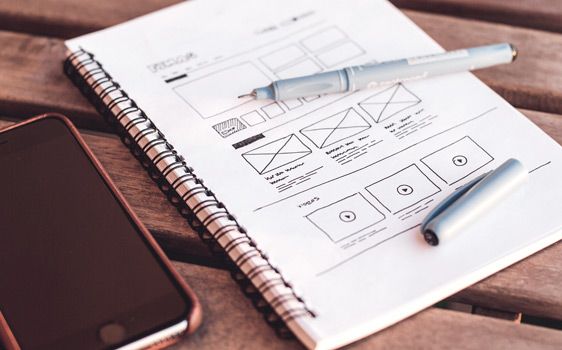 For the new design, ZFB hired the design agency Artkolchose, which created an award-winning Corporate Design (CD). We used the open-source CMS TYPO3 as a basis of the website. This content management system (CMS) is particularly powerful and flexible, so that the existing web presence could be restructured smoothly. As a TYPO3 expert, we also have many years of experience with this system and thus can optimally respond to and implement the wishes of the customer. We migrated both the existing content and the CD created by Artkolchose in consultation with ZFB and also integrated the online shop as separate selection into the navigation. The editors benefit from a user-friendly system with corresponding CD elements.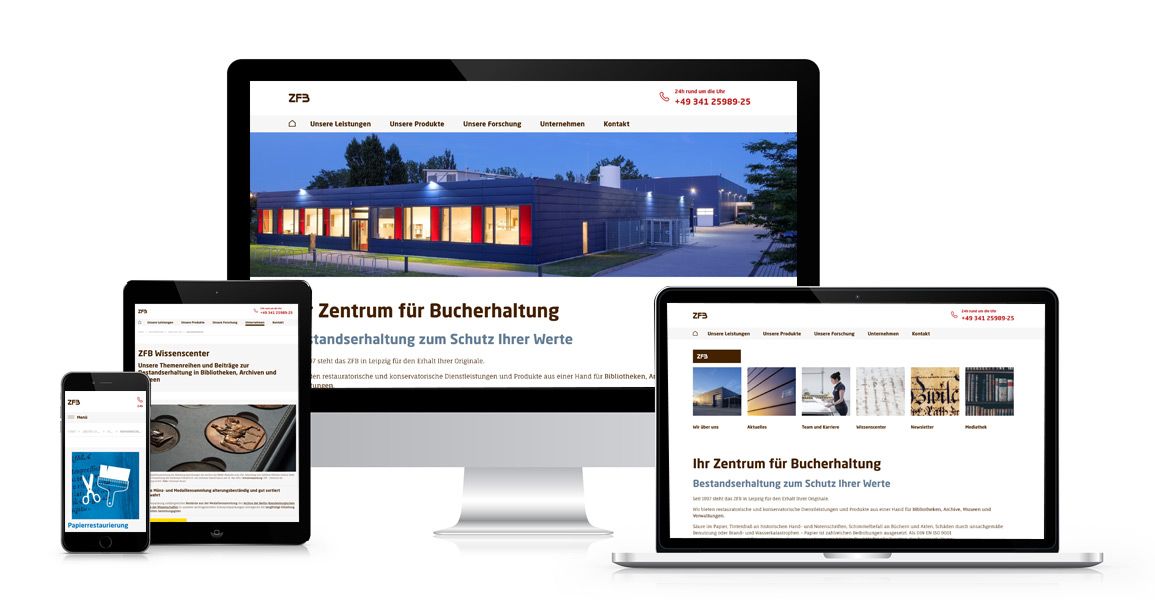 Flexible and powerful system
with TYPO3 CMS
Greater freedom for new content
Attractive Corporate Design
The ZFB online shop was integrated into the navigation as a separate selection and is thus accessible from the ZFB website for customers and other visitors. The design of both websites now corresponds to the CD and is visually identical, giving the ZFB online presence a well-rounded look. After completing the project, ZFB received a visually appealing website that simplifies maintaining new content. With TYPO3 they now also have a system that can react flexibly to new challenges.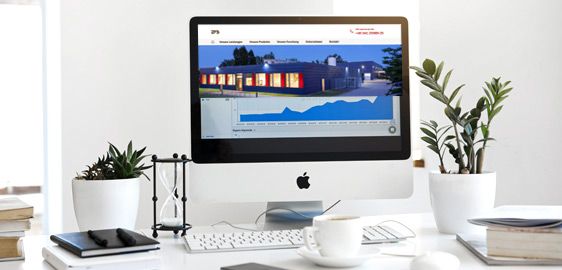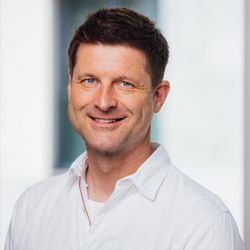 Thomas Wilhelm
Consultant web platforms,
CMS, TYPO3
+49 341 47842241
Want to know more?
Get detailed information about a project via email or in a personal talk. I'd be happy to advise you.
consulting(at)netresearch(dot)de
+49 341 - 478420